Hope to see you on the hill
June 26-29, 2024
Looking forward to an awesome 78th year!
Located In Friendly Clear Lake, South Dakota
The quality of life can't be beat here – Clear Lake offers opportunities of many kinds. Its abundance of the good things of life and its happy combination of friendly neighbors, sincere and ambitious citizens, and hard-working employees, makes it an attractive place in which to live, work and play.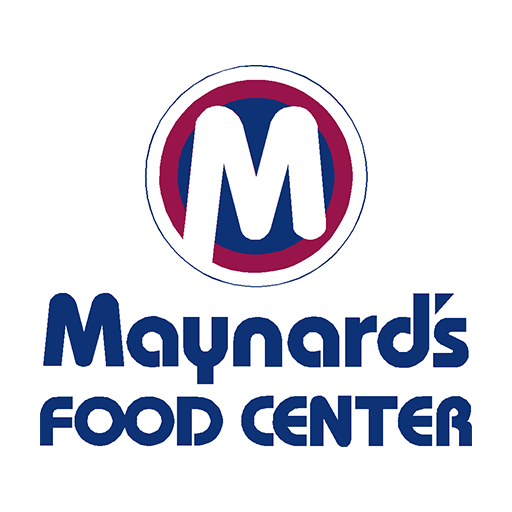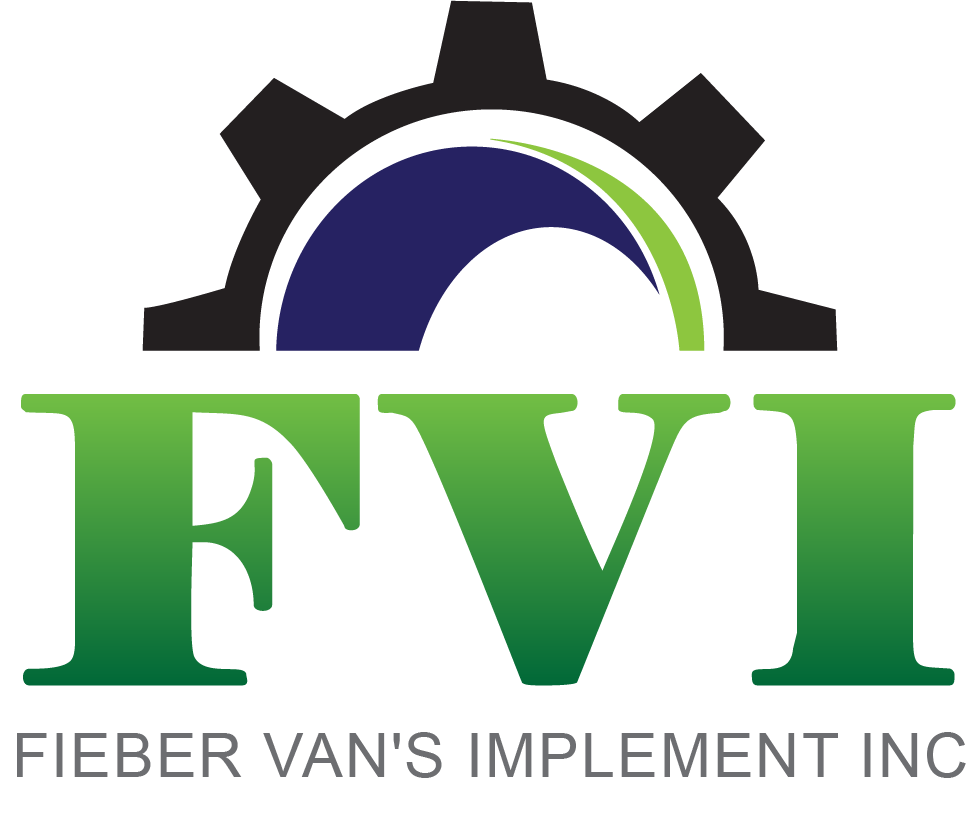 Our 2024 Gold Level Sponsors